05/24/2022 11:00 PM
Forty-two U.S. T&T athletes catapult onto world stage this week in Rimini, Italy
Nine World medalists, including Olympians Nicole Ahsinger and Aliaksei Shostak and reigning World double mini team champions Shelby Nobuhara and Tristan Van Natta headline the U.S. contingent this week in Rimini, Italy.
05/13/2022 03:20 PM
Lolly the Trolley in 'park' after 37 years touring Cleveland and beyond
The iconic trolley has patrolled Northeast Ohio since 1985.
05/24/2022 08:22 AM
Cleveland City Council tables tax-abatement package amid confusion over wording
Now council must schedule a special meeting to approve the reform package before the current incentive program expires on June 4.
05/24/2022 06:15 AM
Want to know when Columbus area farmers markets are open? Check out our list
The fresh growing season has finally arrived, and many farmers markets are beginning to open. Here is where you can get fresh goodies in central Ohio.
05/24/2022 05:40 AM
Stark County farmers' markets offer new vendors, locations, offerings for the summer season
Stark County boasts many community farmers' markets in the summer months, many of which have relocated and have new vendors this year.
05/23/2022 05:58 PM
Make This Beachy San Diego Suburb Your Next Weekend Destination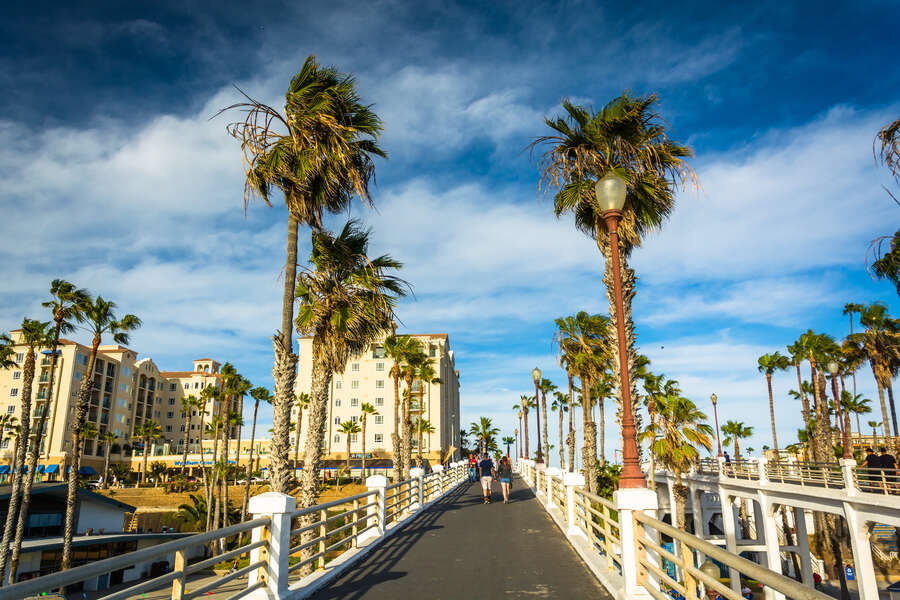 Oceanside has miles of beaches, an emerging craft beer scene, and an epic weekly food festival.
05/23/2022 10:08 PM
Cleveland City Council passes law to increase fines on off-road vehicles
15 felony arrests and 30 citations were made while 15 vehicles were confiscated during a joint law enforcement sting on May 21.
04/27/2022 10:39 AM
Titans have No. 26 pick overall to give Tannehill more help
NASHVILLE, Tenn. (AP) — Ryan Tannehill has been the easy scapegoat for fans angry that the Tennessee Titans' Super Bowl hopes ended in the divisional round. Coach Mike Vrabel made clear after the l…
04/27/2022 10:37 AM
Jaguars fielding no offers for top pick, narrow choice to 4
JACKSONVILLE, Fla. (AP) — The Jacksonville Jaguars are open to trading the No. 1 pick in next week's NFL draft. It's something they never would have considered a year ago. This time, though, …
05/24/2022 11:00 PM
US Executive Branch Update – May 23, 2022
This report provides a snapshot of the US Executive Branch priorities via daily schedules and the prior day's press releases. POTUS' Schedule* 1:00 a.m. EDT – THE PRESIDENT hol
05/24/2022 11:00 PM
Dining Guide: Cleveland's 21 Best Pet-Friendly Patios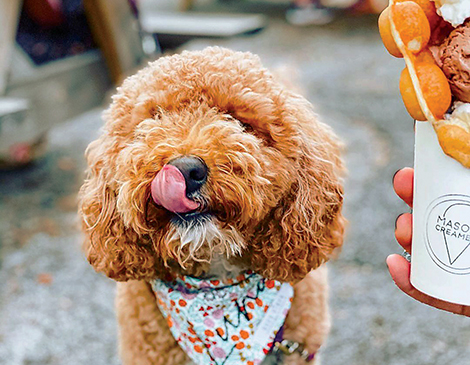 From Forest City Brewery to Fat Cats, your pet will thank you for a fun night out in Northeast Ohio.
05/21/2022 09:42 PM
Operation 'Wheels Down': 15 felony arrests made from Cleveland Police, OSHP initiative
15 felony arrests and 30 citations were made while 15 vehicles were confiscated during a joint law enforcement sting on May 21.
05/06/2022 02:08 PM
Podcast trying to collect West End's history before it's lost
05/19/2022 04:36 PM
Tremont City Barrel Fill site to begin cleanup
All liquid waste and nearly 1,000 drums containing hazardous substances, known as still-bottom waste, will be disposed off-site. The remaining hazardous and non-hazardous solid waste will be dispos…
05/20/2022 03:54 PM
Cleveland tax-abatement reforms catch builders, developers off-guard
'You're rocking the boat of an industry,' one builder said of proposed changes to the city's longstanding tax breaks for new and renovated housing.